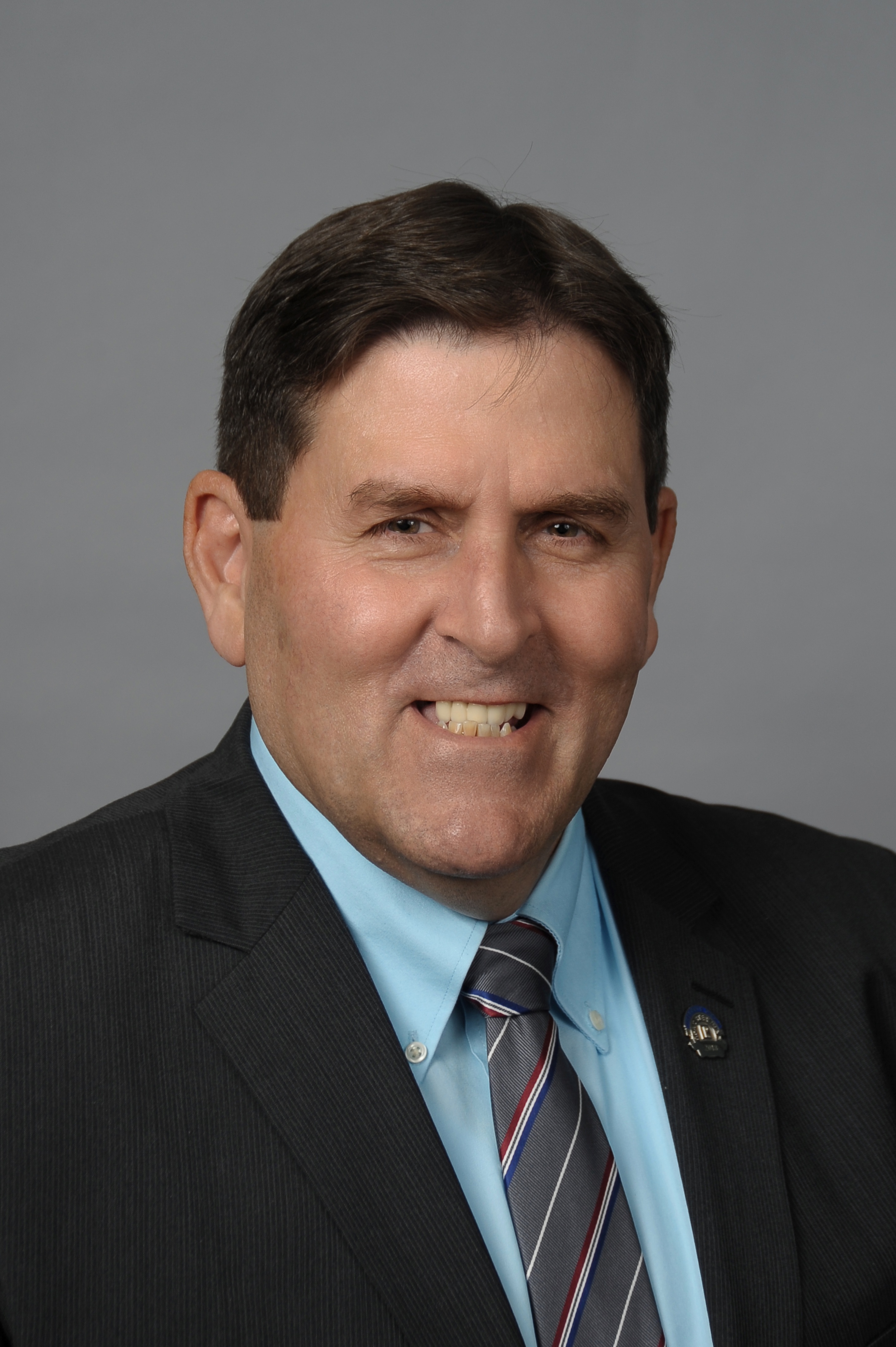 Christian J. Schlueter
Broker-Sales Associate
Contact Information
About Me
I was born in Brooklyn, New York, resided in Bayshore, NY before moving to North Caldwell, NJ and then to Toms River in 1968. I have been a resident of Ocean County ever since! I have been a NY Mets fan since 1962 and a long time NY Jets fan. On the hockey front the NJ Devils are my favorite team. I finally had to retire from my favorite sport, Soccer. After playing and coaching for more than 30 years it was time. I am now an avid golfer and have played many of the available courses in Ocean and Monmouth County. I was married to my wife Sharon in 1975 and we have two daughters and two granddaughters.
My Profession
I have been a licensed Realtor® since 1985. In 2001, Sharon and I decided that we needed more control over our real estate business, so we joined RE/MAX, one of the Premier Real Estate Companies in the world. This change gave us the opportunity to be completely in charge of every aspect of our business, from Marketing to creating our Team and formalizing our business by referral model. The success that has followed has been great and has allowed us to work more successfully for our clients.
We provide exemplary service from the time that we meet out clients, to long after the transaction has concluded. Many of our client relationships have lasted 30 years!
The Real Estate Industry continues to evolve and change at lightning speed. Many of the changes can be attributed to technology, however, changing laws and regulations have made the real estate industry much more of a challenge for Realtors®. In order to remain the best in our business, and best serve our clients, we continuously attend webinars, seminars, lectures and additional training that keeps us 'Above the Crowd', and allows us to remain in front of the industry as your trusted advisor.
Please feel free to contact myself or any member of my team for any of your Real Estate Services.
Certifications and Designations
​e-Pro Certified Internet Professional
ABR Accredited Buyer Representative
SFR Short Sale and Foreclosure Resource
CDPE Certified Distressed Property Expert
Professional Memberships
​Member of the Ocean County Board of Realtors® (OCBR)
Member of the Nexus Association of Realtors
Member of the New Jersey Realtors® (NJR)
Member of the National Association of Realtors® (NAR)
Member of the Women's Council of Realtors® (WCR)
Member of the Jersey Shore Business Network
Member of the Toms River Ocean County Chamber of Commerce
Member of the Ocean County Military Support Committee
Current & Former Leadership Positions
Immediate Past President of New Jersey Realtors 2019.
President of the New Jersey Realtors® 2018
President Elect of the New Jersey Realtors® 2017
1st Vice President of the New Jersey Realtors® 2016
Board of Directors NAR- 2007-2010, 2012, 2014-2019
Board of Directors NJR- 2006-2010, 2012, 2014-2019
Division Officer -NJR- Industry Advocacy 2010
Division Officer- NJR- Professional Development 2015
Executive Committee NJR - 2006, 2008, 2010, 2015-2019
President OCBR- 2008, President Elect- 2007, Vice President 2006
Board of Directors -OCBR- 2005-2009, 2012-2015
Committees
Risk Management Committee - NAR 2018,2019
Professional Standards Committee - NAR- 2015 to 2017
Insurance Committee- NAR 2017
Professional Standards Committee- OCBR- 2009-2018
Budget & Finance Committee- NJR- 2014-2017
Legal Affairs Committee - NJR- 2010-2015
Risk Management Committee - NJR- 2005-2015
Risk Management Committee- OCBR - 2009-2019
Multiple Listing Service Committee- OCBR - 2003-2015
By-Laws Committee - OCBR - 2009-2017
Community, Business and Civic Involvement
Co-Founder, Bill Donnelly Memorial Golf Tournament for Children's Miracle Network
Founder/Past Chair, Brick Twp PBA 230 Vest fund, Raising money for Vests for P.O.
Co-Founder, Past Chair, Brick PBA Helping Hands, Raising money for Medical Expenses for a Local Child in need.
Member of the Ocean County Military Support Committee
Awards & Recognition
NJR Circle of Excellence Sales Award

​Bronze Level: 1999, 2000, 2005, 2006, 2009, 2010, 2012, 2013, 2015-2017
Silver Level: 2007
Gold Level: 2001
Platinum Level: 2002, 2003, 2004

NJR Distinguished Sales Award: 2009
REMAX Hall of Fame: 2008
REMAX Platinum & 100% Clubs: 2001-2015
Featured Speaker REMAX International Convention 2006
OCBR Realtor-Associate® of the Year 2003
NJR Realtor-Associate® of the Year 2003
Ranked #1 for REMAX of NJ for Closed Transactions: 2002, 2003
Ranked #2 Team for REMAX of NJ for Closed Transactions: 2004
Paralleling my life for 26 years, was my career as a Police Officer in Brick Twp. I was a Police Officer from 1977 until retiring in 2003 at the rank of Sergeant. I also served during that time as the President of the Brick Twp PBA Local 230 and was involved in creating several events which continue to run annually and raise money for good causes. Those include the Harper Memorial Scholarship Fund which gives scholarships to local residents pursuing a career in Law Enforcement; the Helping Hands Committee that selects a youth each year with a serious illness and raises money to help the family offset the medical bills and the Brick PBA/Rotary Club Bulletproof Vest Fund, which raises money to ensure that every police office in Brick Township has the most up to date bullet resistant equipment without placing an extra burden on the taxpayers.