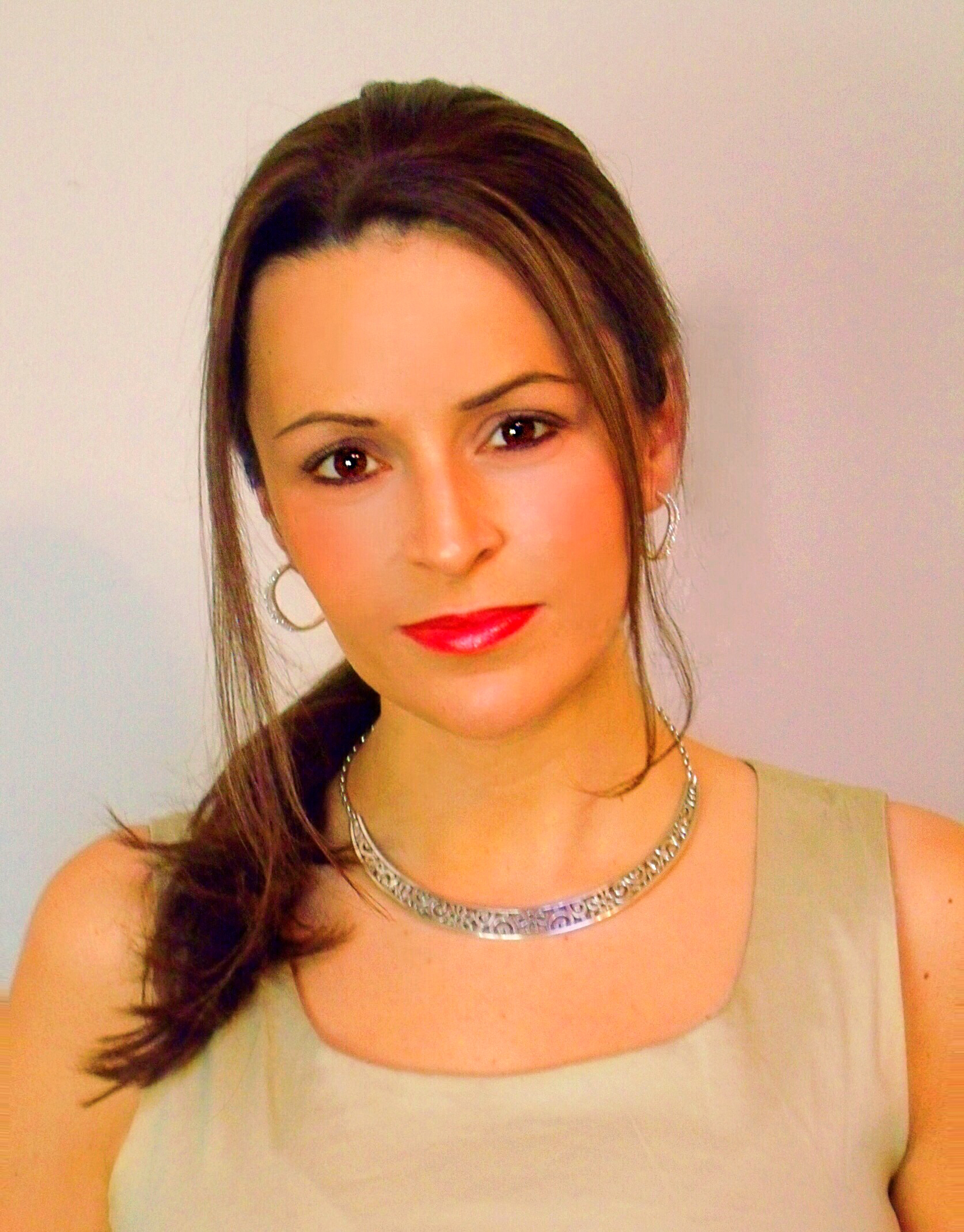 Jennifer Francis
Realtor-Associate®
Contact Information
About Me
I've been a licensed Realtor®-Sales Associate since 2003, although I have been involved in Real Estate much longer than that! Both of my parents (Christian and Sharon) have been licensed since 1985, so I've witnessed the ups and downs of the market over the last 30 years! I guess you could say that Real Estate is in my blood! I'm experienced in various facets of the market, from handling standard arm's length transactions (including Single Family, Multi-family, Adult Community, Condos, and Commercial properties), to Short Sales and Foreclosures. I work in ALL areas of Ocean County, NJ. I don't limit myself to a certain area or town which I feel broadens my knowledge of the market as a whole. I have access to BOTH MLS systems that cover Ocean County (did you know there are two?), which is an asset to both Sellers and Buyers as they have access to any and all listings that are on the market.
Although the word sales is in my title, I don't think of myself as a "salesperson". I work hard for my clients and put their needs above anything else (including my own)! Because of that, my clients work hard for me by referring all their friends and family members! I pride myself on my work ethic and ability to listen to my client's needs whether they're buying or selling a home. If you are looking to buy or sell a home in Ocean County, please give me a call or shoot me an email. I'd love to arrange a day and time to sit down and discuss your needs!
Professional Memberships
Member of the New Jersey Realtors®
Member of the Ocean County Board of Realtors®
Member of the Toms River Ocean County Chamber of Commerce
Awards
NJR Circle of Excellence Sales Award, 2016-2017
Certifications and Designations
​SFR Short Sale and Foreclosure Resource
Current & Previous Industry Committee Involvement
Member of the Professional Standards Committee of the Ocean County Board of Realtors 2018, 2019
Vice Chairperson of the Grievance Committee, Ocean County Board of Realtors®- 2016,2017
Member of the Grievance Committee, Ocean County Board of Realtors® - 2015-2017
Member of the Risk Management Committee, Ocean County Board of Realtors® - 2014, 2015, 2016, 2017
Member of the Jersey Shore Multiple Listing Service Committee, Ocean County Board of Realtors® 2015.